Red Giant Carousel
By Aharon Rabinowitz
Published on Wednesday, July 18th, 2012
Introducing Red Giant Carousel for Final Cut Pro X – A fast, easy way to create strikingly beautiful vintage camera looks in Final Cut Pro X – co-produced with CrumplePop. Get it HERE.
Co-Produced? What's that about?
Recently, behind the scenes, Red Giant partnered with a fantastic company called CrumplePop to make some new products. They have a really awesome, hip aesthetic that we just love. They also have a company culture that matches our own – Do what you love, and focus on happy customers and happy employees above all else.
Even so, you might be asking why we partnered with anyone to make a product – and it's a great question.
The release of Final Cut X really rocked our industry – it was both scary and exciting.  Because of the lower price point and the ease of use, it opened the door for millions of new editors. It also created new challenges for developers who want to cater to these new editors.
Red Giant is dedicated to making the best products and user experience possible, and this always starts with the best resources in the world.  As some of you may know, the plugin workflow and architecture for Final Cut X is a little different than in other host applications, such as After Effects or Final Cut Pro 7.   As we began discovering the different possibilities, we met the folks from CrumplePop, who have a really deep understanding of, and commitment to, the Final Cut X platform.  We use the word "partnership" because we believe that by mixing the best of what both Red Giant and CrumplePop do, we can deliver some amazing stuff,  in a  standard 1 + 1 = 3 equation.
In this partnership, all products are sold and supported by Crumple Pop directly. As a part of this relationship, we are leveraging their expertise in Final Cut Pro X from a development and user experience standpoint. They are awesome at what they do, and we are thrilled to be working with them.
Red Giant Carousel is the first result of combining our Wonder Twin powers, but we have a lot more coming. we hope you like it, because there's more fun stuff on the way.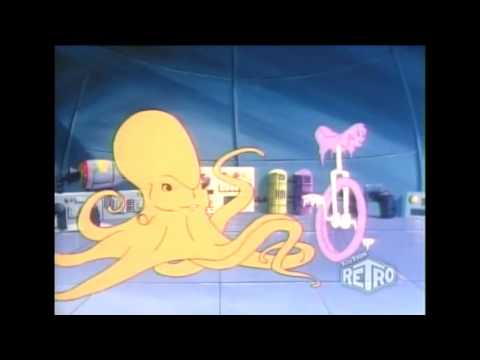 Tags: Carousel, CrumplePop, Vintage Film