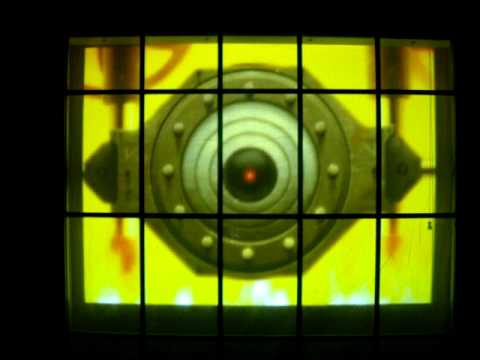 Last year, we discovered that one of our customers was using Trapcode products to help people scare their neighbors. Ghosts, zombies, and other assorted monsters were haunting houses in neighborhoods across the USA. People were seeing creepy stuff as they looked into their neighbors windows.
But have no fear… it's all in Good Fun.
Mark Garvais creates scary and fun animations for you to project onto your windows for added Halloween festivity. The animations are available on a set of DVD's called Hallowindow (actually, there are 4 volumes, with more on the way) and their designed to add fun for Halloween as Trick-or-treaters come to your home looking to score candy.
Mark, who is clearly a fantastic After Effects Animator, painstakingly creates each animation for maximal fun and scariness.
We asked Mark what Red Giant products are the most helpful is scaring the bejeezus out of people.
"I use Trapcode plug-ins for Hallowindow quite a bit. Particular 2 is probably the plug-in I use the most. It's amazing for effects like fire and smoke but I've also used it for flocks of bats, streaks of light, atmospheric haze and leaves… the list goes on. It's been a really reliable and indispensable tool for me. There's also a tonne of online knowledge sharing on Particular so it's easy to find help when your stuck, either on Red Giant People or elsewhere.
"Another great plug-in I've been using is Trapcode 3D Stroke. I've been able to create some cool lightning effects with some detailed frame-by-frame animating. It's tedious key framing but worth it and 3D Stroke has all the control I'll ever need."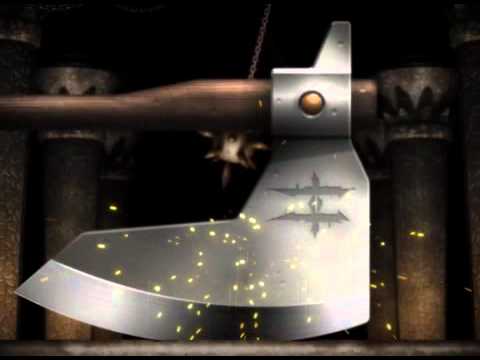 Well Mark… We'll see you in hell!!!!! And by that I mean – great stuff!
By the way, Mark was kind enough to share a spooky fire preset from Hallowindow on Red Giant People. Get it while it's hot!
Also – don't forget that you can get Hallowindow HERE.
Boo!