Hey folks  – We share a lot of user stories here, but this is one I feel a huge connection with, on may levels.This is a story about Sesame Street where I started out my career in TV and post production – and about a production team in NYC, many of whome I have come to know over the years and call my friends. Here goes…
Recently, Sesame Street ran a campaign to help them hit 1 billion YouTube views. If you haven't seen the video, check it out here: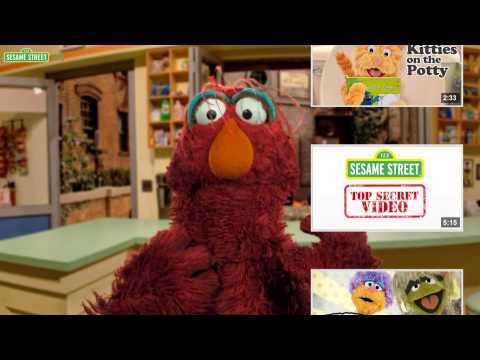 You might not be able to tell from the video, but it's shot in front of a bluescreen – not on set. If you have ever had to key out Muppet hair (which I did plenty of, back in the day) it is notoriously hard. But Juan Salvo, who did the keying and more, used Primatte Keyer – Red Giant's powerful and easy to use solution for keying out greenscreen and bluescreen backdrops. This made it easy for him to remove the background without compromising the wisps of hair.
This week, Sesame Street hit 1 Billion views, and, to celebrate, they released this video: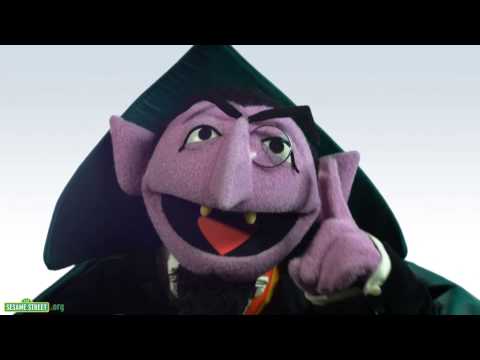 Again Primatte Keyer was used here to key the footage cleanly,  making it ready for compositing. In case you're wondering, the pieces were shot in ProResHQ on the Blackmagic Cinema Camera.
The team that shot, edited and finished this included some of my good friends.
The Diamond Brothers, Jason and Josh (in alphabetical order so I don't get into trouble), are a directing and producing team – not to mention 2 fantastic filmmakers – that I am privileged to know and rely on for advice and inspiration. They work in both NY and LA, and their projects have included cast members like Elijah Wood, Selma Blair, Ralph Macchio, and the band Danko Jones. Learn more about their projects HERE.
Most of their team on this project are the same awesome folks who brought you Share It Maybe, a YouTube video that has been watched 13 Million times.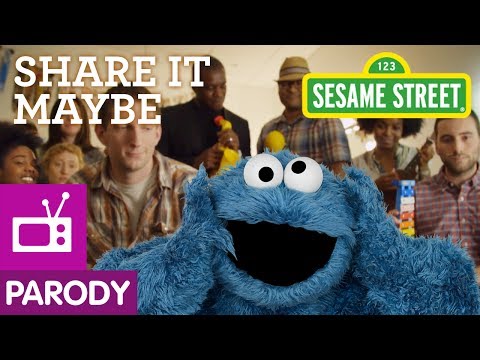 Also, just because I can, here's a picture of me on set at Sesame Street back in 1998.
You're welcome.